Services
We provide product delivery and logistics solutions.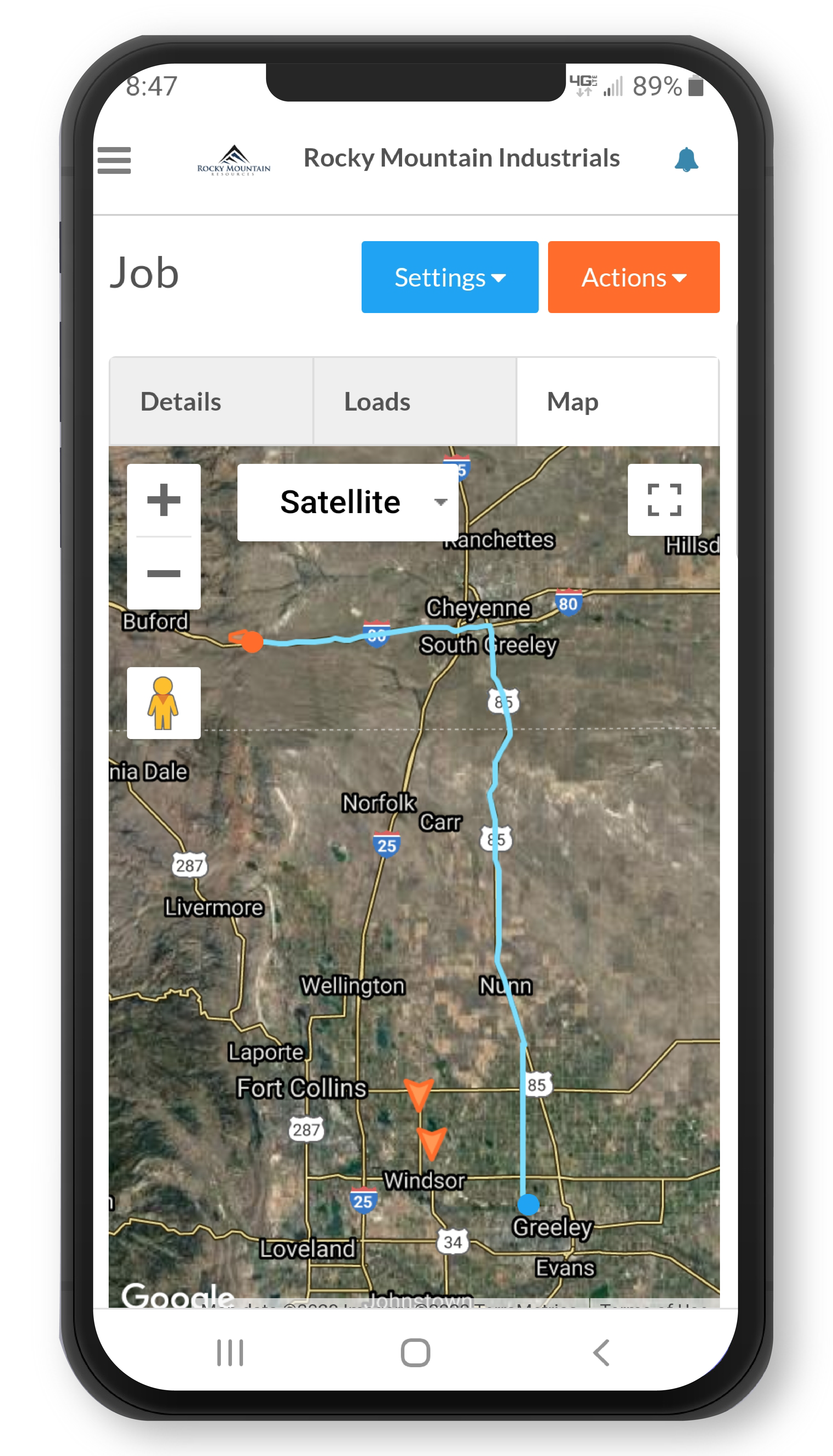 Logistics Simplified
The traditional bulk material supply chain is obsolete and challenging to navigate. Material sourcing is difficult and time-consuming. The fragmented mix of suppliers, brokers and service providers causes a lack of transparent pricing, while the lack of technology drives back-office inefficiencies.
Our solution is deployed by integrating a comprehensive physical distribution network with applied data and logistics technologies. We are excited to offer the next generation of the bulk material supply chain with a singular goal in mind – enhance the customer experience saving time and money.
Current logistics customers include numerous regional, national and international companies.
Comprehensive Logistics Solutions
Trucking
Our versatile fleet, professional drivers and dedicated dispatch allow us to meet the demands of any aggregate transportation or heavy haul job.
Rail Services
Our transloading, rail car spotting and storage services will help you cost-effectively transport material prior to last mile delivery.
Development
RMI's 620-acre Rocky Mountain Rail Park will serve as a regional inland port and distribution center for bulk commodities and manufacturing enterprises.