Mining
We provide quality aggregates for the most complex project needs.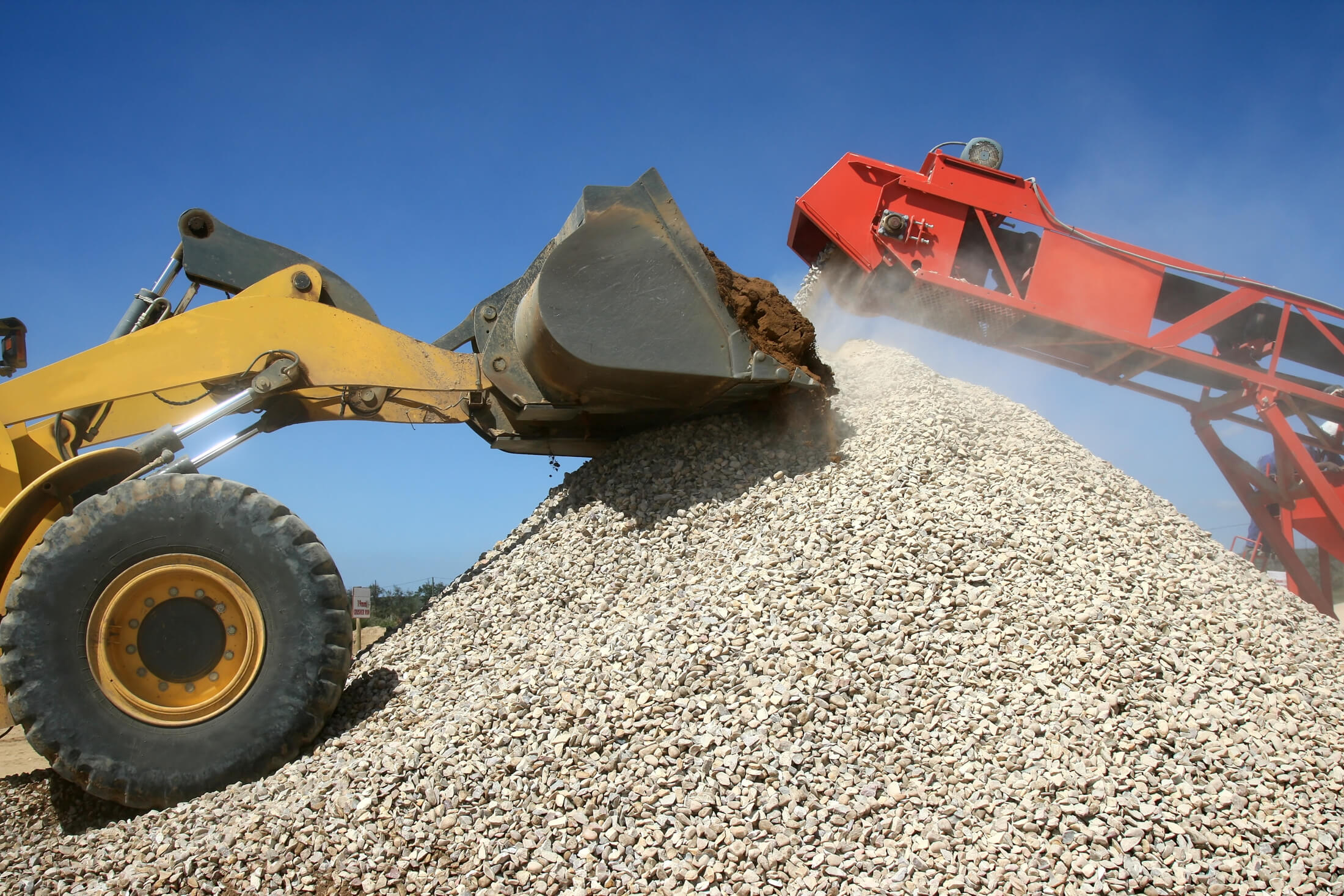 Aggregates Simplified
Rocky Mountain Industrials is dedicated to providing quality aggregates throughout Colorado. Aggregates are irreplaceable inputs to maintaining and constructing the region's critical infrastructure. In addition to providing high quality aggregate materials, we ensure their timely and efficient delivery to our customers' project locations. We are committed to customizing our response to each customer and project.
Complete Aggregate Solutions
Construction Aggregates
Rocky Mountain Industrials responds to the market's vast construction aggregate projects with a diverse product portfolio. 
Specialty Aggregates
Rocky Mountain Industrials offers specialty aggregates to fulfill a wide range of requirements including industrial applications, animal feed stock, mine safety, chemical grade uses and many others.
Aggregate Distribution
Rocky Mountain Industrials continues to expand its distribution network with new aggregate sources. This commitment extends our geographic reach and adds depth to the product mix.