Corporate Responsibility
We strive to provide positive impacts on our employees, community and environment.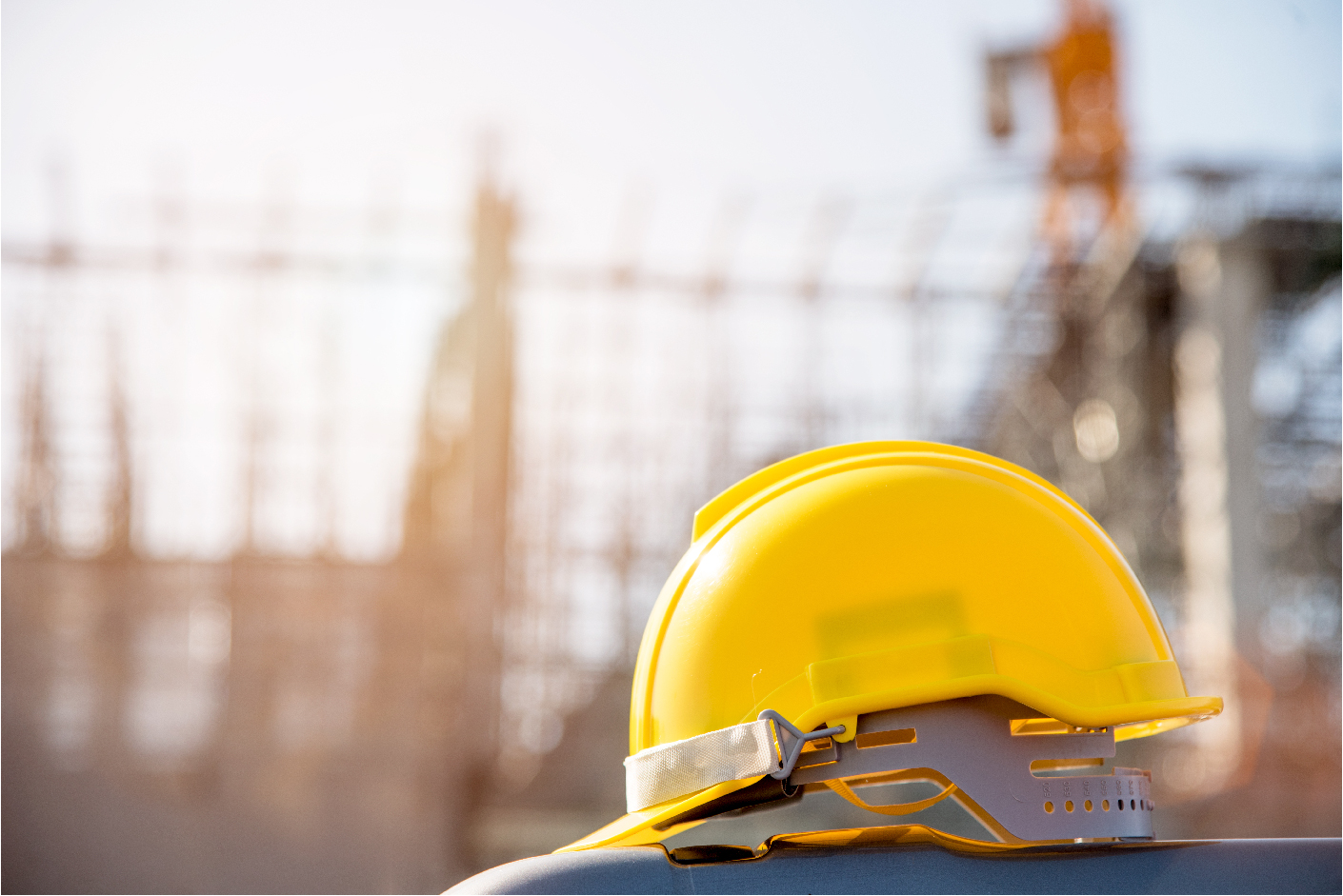 Safety Is Always Our Top Priority
RMI's emphasis on safety extends to everything we do, from small tasks to large projects. We understand the inherent dangers in the jobs we perform, and we work with our employees to develop smart and sustainable safety practices to ensure their well-being. Our employees are our most valuable asset, and maintaining their health and safety is at the core of creating a successful company. We believe our responsibility for creating a safe work environment extends beyond RMI to the customers we serve and the contractors with whom we partner.
Throughout our various operating environments, safety is respected and promoted as a way of life. From our pre-trip inspections and our site-specific training to our safety audits and job hazard analyses, we take pride in our commitment to returning our employees home each day as safely as they arrived. To that end, we are confident our safety practices will guard the sustainability of our business for years to come.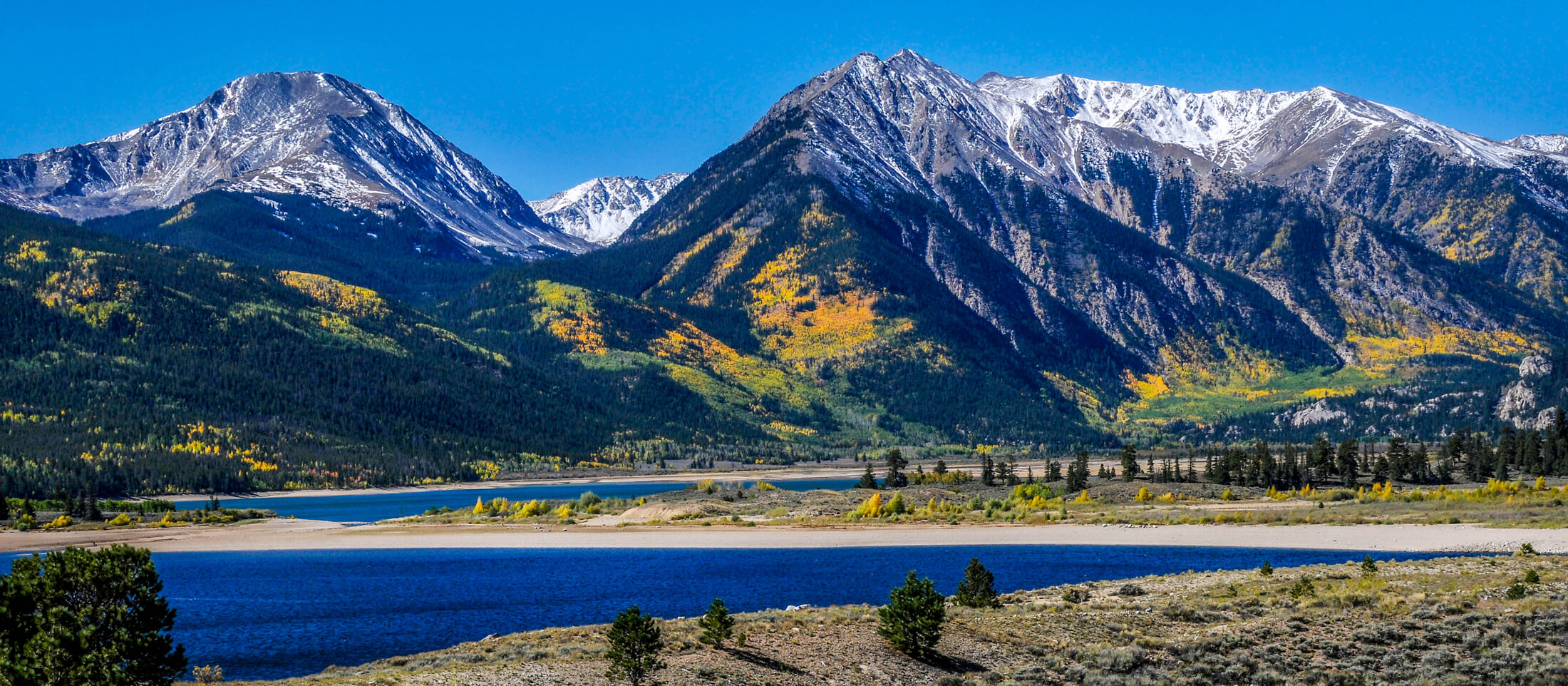 Our Commitment to the Environment
At Rocky Mountain Industrials, we take our commitment to the environment seriously. RMI uses the most modern and up-to-date mining engineering and operating practices, with careful consideration of the natural eco-system. RMI operates in concert with federal, state, and local regulations, and has strict internal controls. As a U.S. owned and Colorado based company, RMI has a vested interest and responsibility in minimizing our impact on the surrounding environment.
RMI uses the most current reclamation strategies and works with top reclamation experts to formulate plans that take the ultimate end use and aesthetics into account. Additionally, RMI is cognizant of the potential impact of its operations on plant and wildlife communities, and works with specialists to perform surveys of these communities within current and future mining boundaries.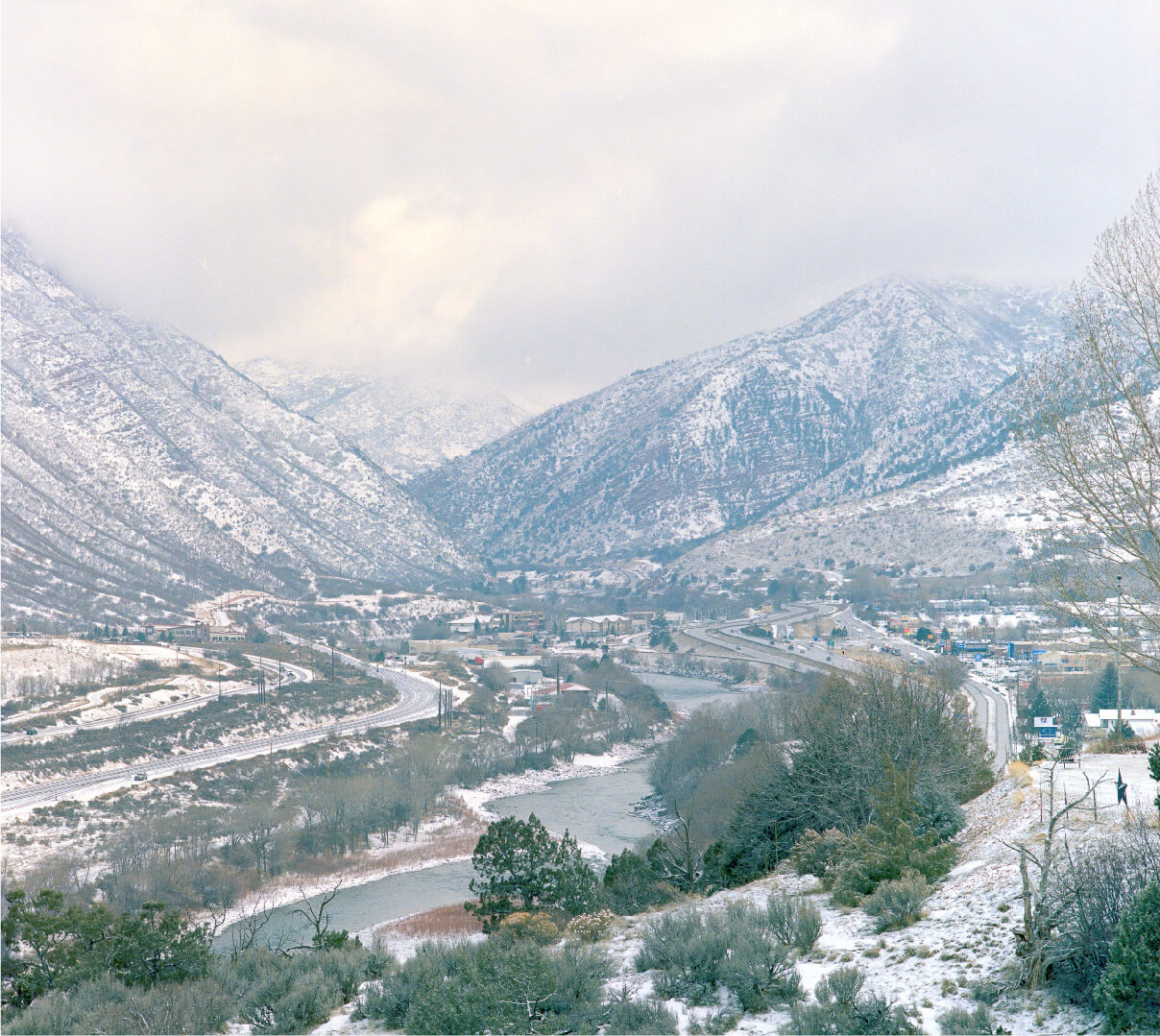 Our Commitment to the Community
Our relationship with local communities in which we operate enables us to make commitments of time and money to minimize the impact of our business on the general public. RMI is in tune with local traffic patterns, infrastructure needs, dust and debris abatement, and noise control to name a few. In each of these situations, RMI has well thought out and effective strategies to help bring balance to community and business. Significant investment to remedy community issues is top of mind for RMI leadership and mine planning engineers.