About Us
From production to transportation and development, our expertise and commitment to excellence set us apart.
Vision
To be the premier provider of bulk aggregate and logistics services in the Rocky Mountain region.
Our Mission
To create efficient distribution networks by integrating strategic material sources with logistics terminals.
Our Leadership
Who We Are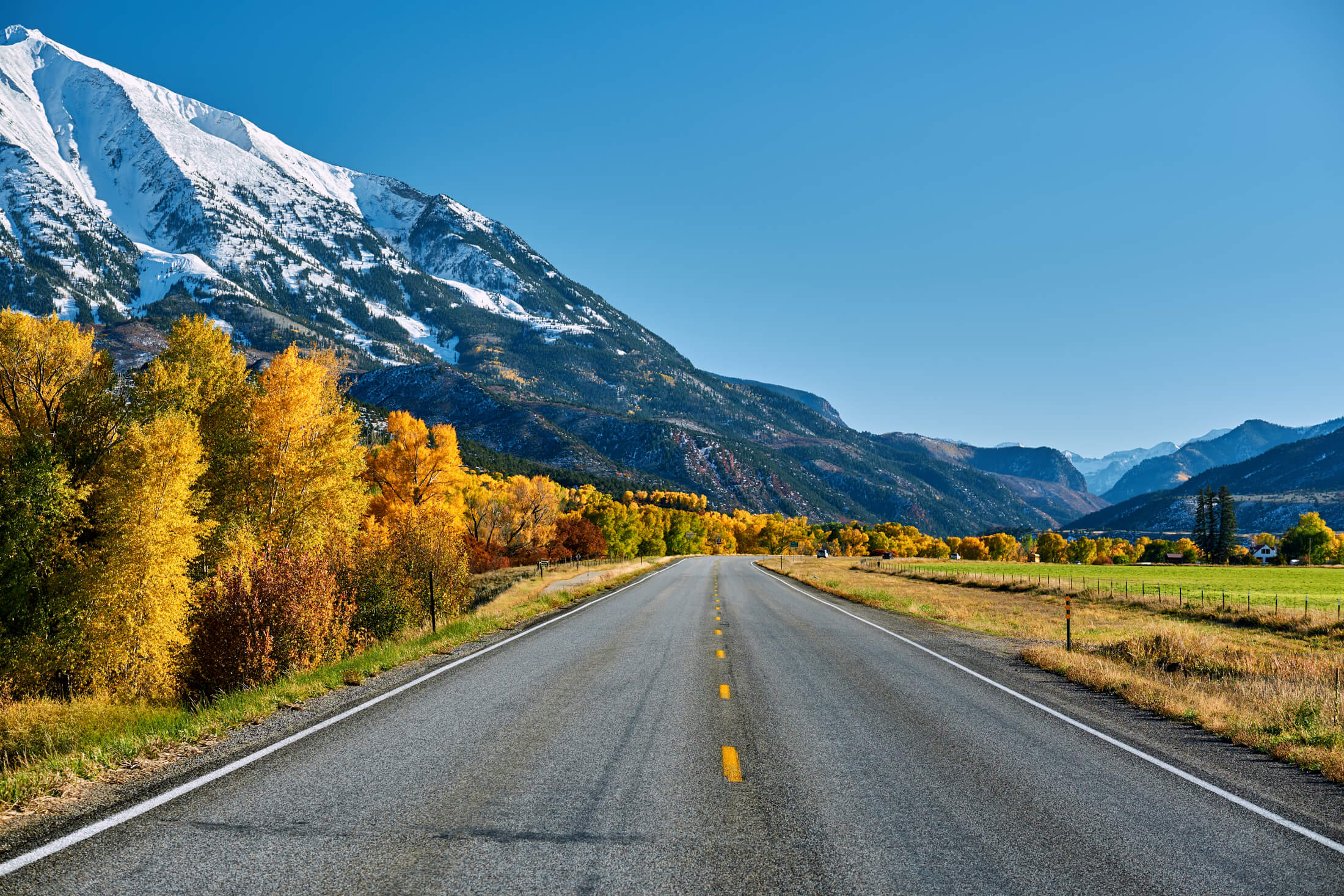 Our History
RMI was founded in 2015 with the vision to become the premier provider of bulk aggregate and logistics services in the Rocky Mountain region. We are committed to working with our customers to complete projects faster and more cost effectively.
Company Formation
Rocky Mountain Industrials was established by Co-Founders Gregory Dangler and Chad Brownstein
Mid-Continent Limestone Quarry
Purchased Mid-Continent Limestone Quarry in Glenwood Springs, CO
Mid-Continent Limestone Quarry
Revamped operations by injecting new capital, team and processes
RMI Logistics
Purchased initial trucking fleet to provide consistent, integrated services to the Western Colorado market
Rocky Mountain Rail Park
Completed Front Range Colorado site selection study for rail development project
Rocky Mountain Rail Park
Purchased 620+ acres of land in Adams County, Colorado
Commenced zoning and entitlement development process
Established Rocky Mountain Rail Park Metropolitan District
Mid-Continent Limestone Quarry
Filed Plan of Operations with Bureau of Land Management for environmental review
Completed engineering studies, scientific field studies and development plans
RMI Logistics
Acquired additional aggregate transportation and logistics assets
Rocky Mountain Rail Park
Received preliminary zoning and entitlement approvals
Rocky Mountain Rail Park
Received unanimous approval from the Adams County Board of County Commissioners for our Final Development Plan & Final Plat
Union Pacific designates Rocky Mountain Rail Park as a "Focus Site" within their rail network
Ceremonial ground-breaking attended by local and state supporters
Mid-Continent Quarry
Closed 3 year supply contract with mining resource company for pulverized limestone
Rocky Mountain Rail Park
Sold 83-acre non-rail served lot on the Southern parcel
Construction commences at Rocky Mountain Rail Park
Closed both private and public financing to expedite and support the construction project and process
Mid-Continent Limestone Quarry
Sold largest single job at the quarry since the Grand Avenue Bridge project
Core Values
Our Values
Our values serve as our cultural cornerstones and guide our decisions and actions.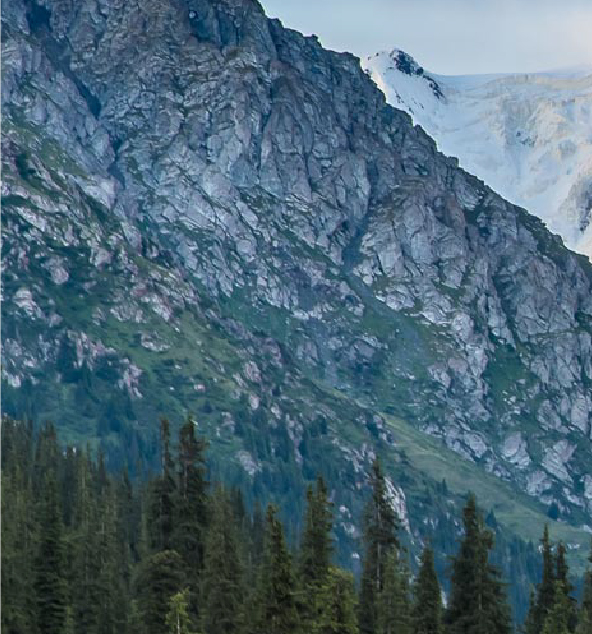 Grit is the strength of our character. Passionate purpose drives perseverance. We believe people with grit can achieve anything.
Excellence is exceeding all known performance expectations. We believe excellence is a commitment to value creation.
Trust is the foundation of our culture. Trust enables us to scale individual talents to more meaningful collective achievements. We believe trust is the connection between mutual respect and safety.
Kaizen translates to "continuous self-development". Kaizen is how we challenge our own mindset by developing strong willpower to break the status quo. We believe kaizen enables us to reach our full potential.
Our Board
Board of Directors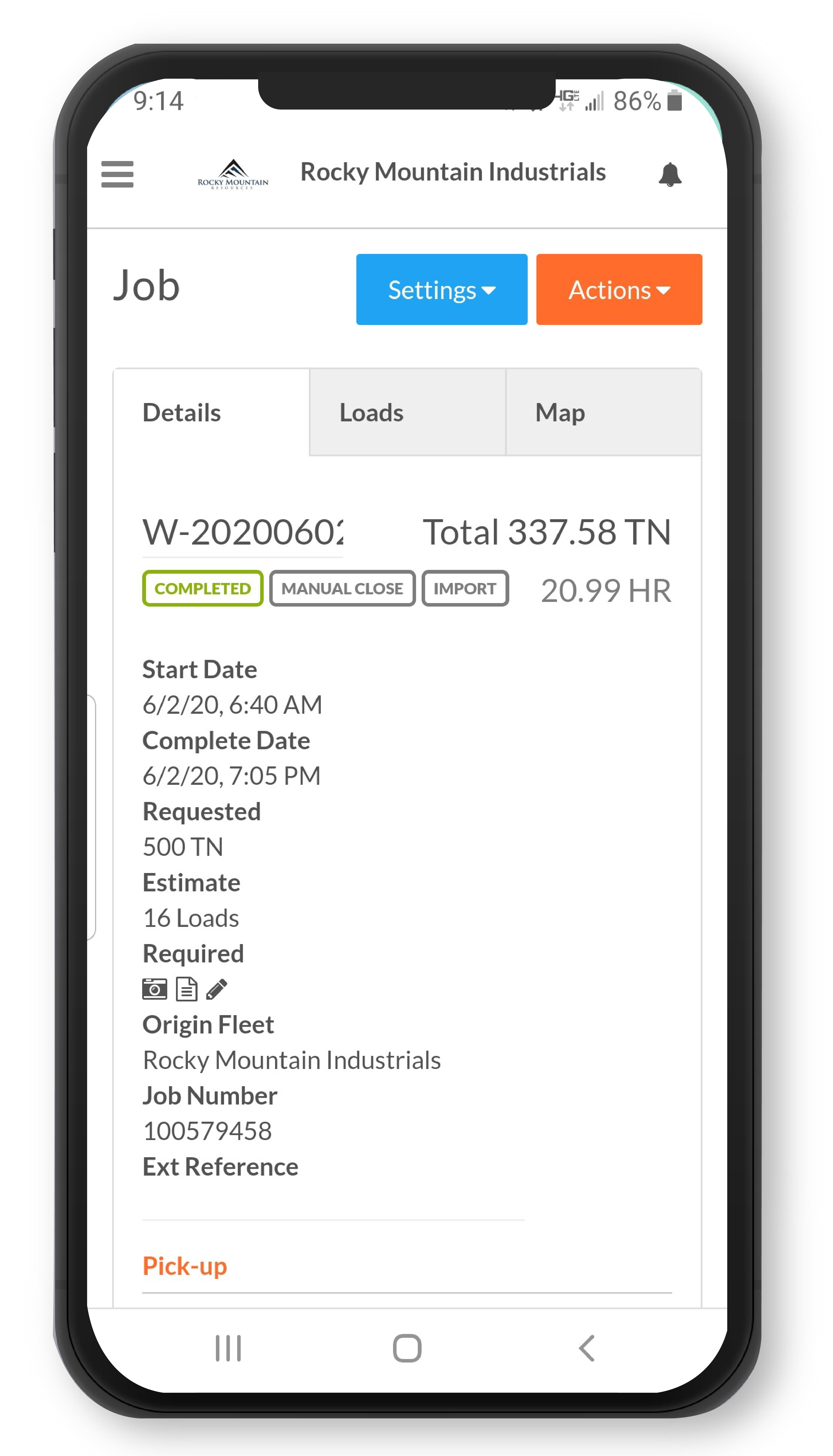 Innovation
Industrial Sized Vision
Modern logistics challenges require advanced capabilities and creative thinking. Customer expectations are high, projects have complex constraints, and material and logistics sourcing are often times difficult and time-consuming. Innovation and applied technology have become the foundation for becoming the premier provider of bulk aggregate and transportation logistics throughout the Rocky Mountain region.