Welcome
Rocky Mountain Industrials
We produce and distribute aggregate material through a network of transportation terminals.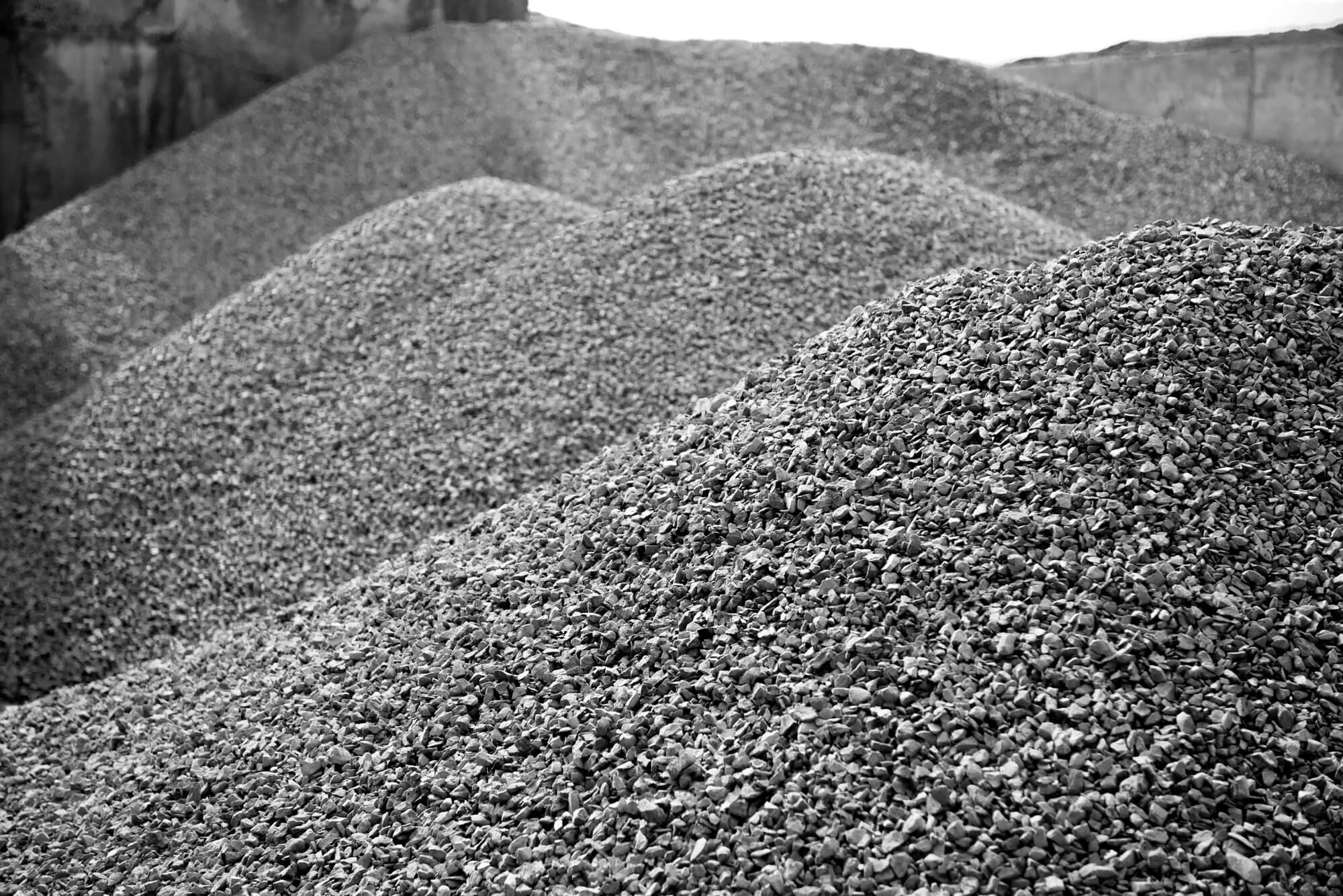 About RMI
We are a Colorado based company serving the Rocky Mountain region with directly sourced bulk aggregate and distribution solutions. Rocky Mountain Industrials, founded in 2015, is a growth company committed to acquiring, developing and integrating a network of production sites and distribution terminals.
Our vision is to be the most innovative aggregate supplier and distributor, offering the best customer experience via applied technology, and efficient and transparent supply chains.
Rocky Mountain Industrials has a team of highly dedicated and experienced members that are uniquely qualified in areas such as mining, engineering, logistics, asset development, sales, technology and finance. RMI seeks to leverage this experience and deep industry relationships to expand its network while providing an irreplaceable customer experience.
Business Areas
What We Do
From production to transportation and development, our expertise and commitment to excellence set us apart.